Here's how to track your transaction:
1. Open your vault
2. Click on the coin you sent
3. Click on the relevant transaction
4. Click on 'View on Blockchain explorer'.

The Blockchain explorer will show you all kinds of information, such as which expected block your Ethereum transaction is in and when the transaction might be deposited into BLOX.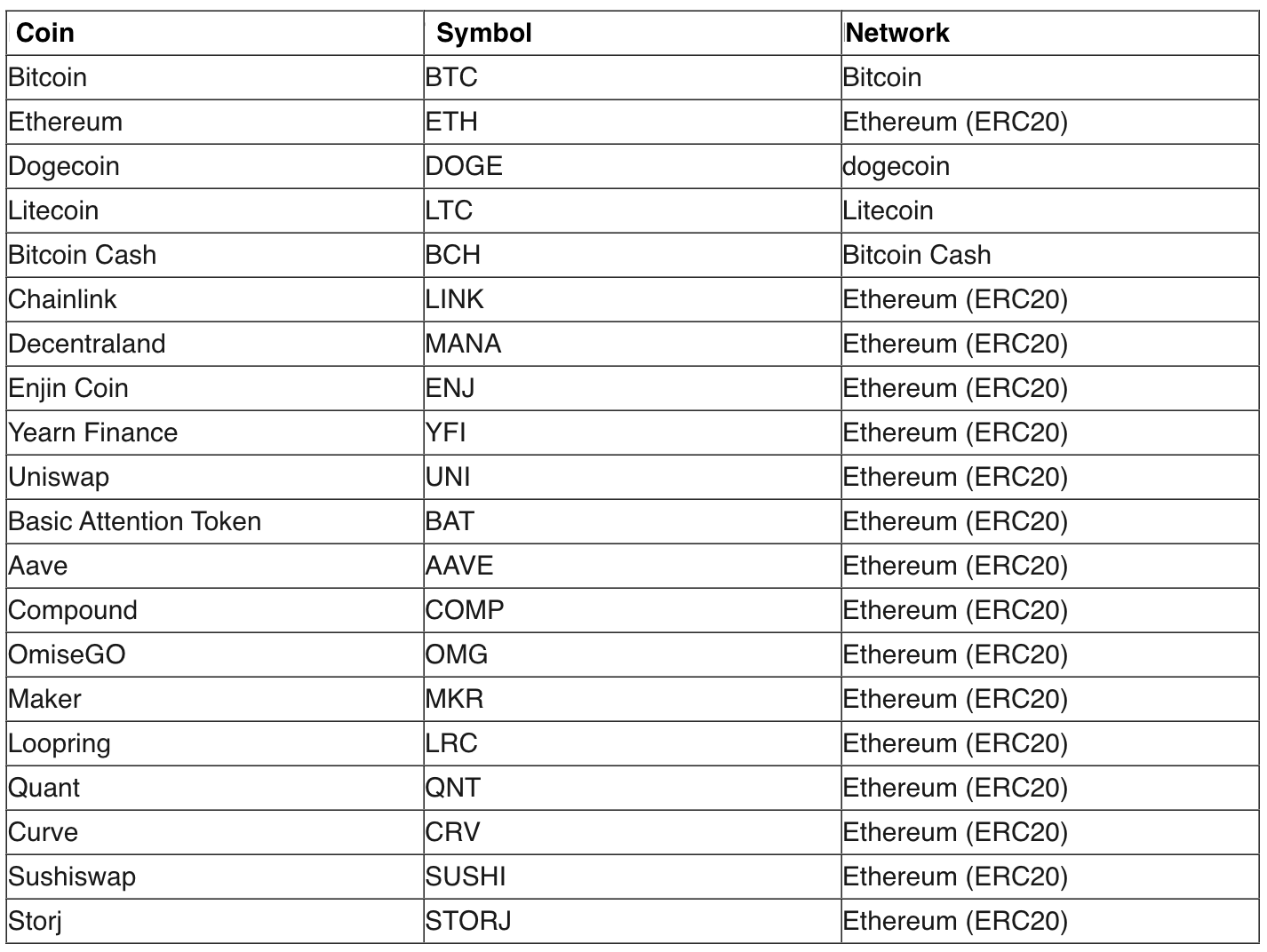 Note: Do not send coins that you cannot deposit in BLOX. When doing so, always use the correct receiving address and network. Failure to do so may result in the loss of your coins.